"Shine bright, hold tight, and think right" - Rev. Barb Samuel
"You can't have a better tomorrow if you are thinking about yesterday all the time."  – Charles Kettering
Join us this Sunday at 10:30 am at the Royal Anne Hotel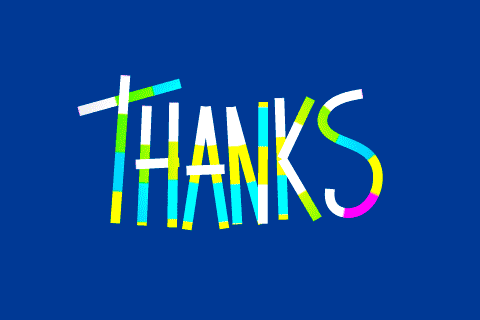 Thanks to everyone who attended the World Peace Meditation on Tuesday! We set a powerful intention for a peaceful year ahead!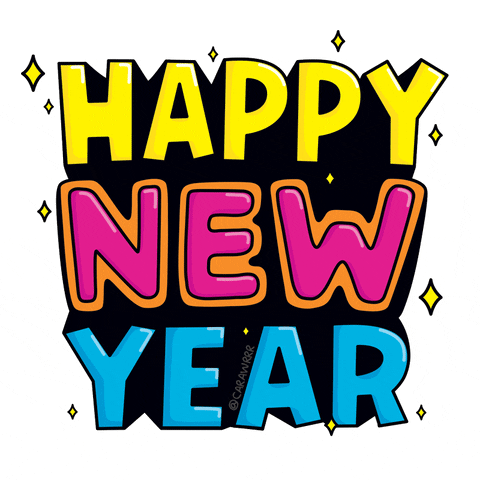 The Centers for Spiritual Living theme for 2020 is:
Spiritual Vision
Our Centre for Spiritual Living Kelowna theme for 2020 is:
Joy Aplenty in 2020
What is your theme for this year?
Enjoy last week's talk by Dr. Nadene Rogers. She shares a visioning process for the new year.